Certified Tesla Collision Repair
Tesla Certified Collision Repair Shop 
Are you looking for a Tesla auto body shop that's certified in collision repair by the manufacturer? Since 1985, O'Hare Auto Body has been the premier auto body repair and service shop in the Chicagoland area.
We are proud to be a Tesla Legacy Shop as one of the first Tesla Approved Body Shops in the country!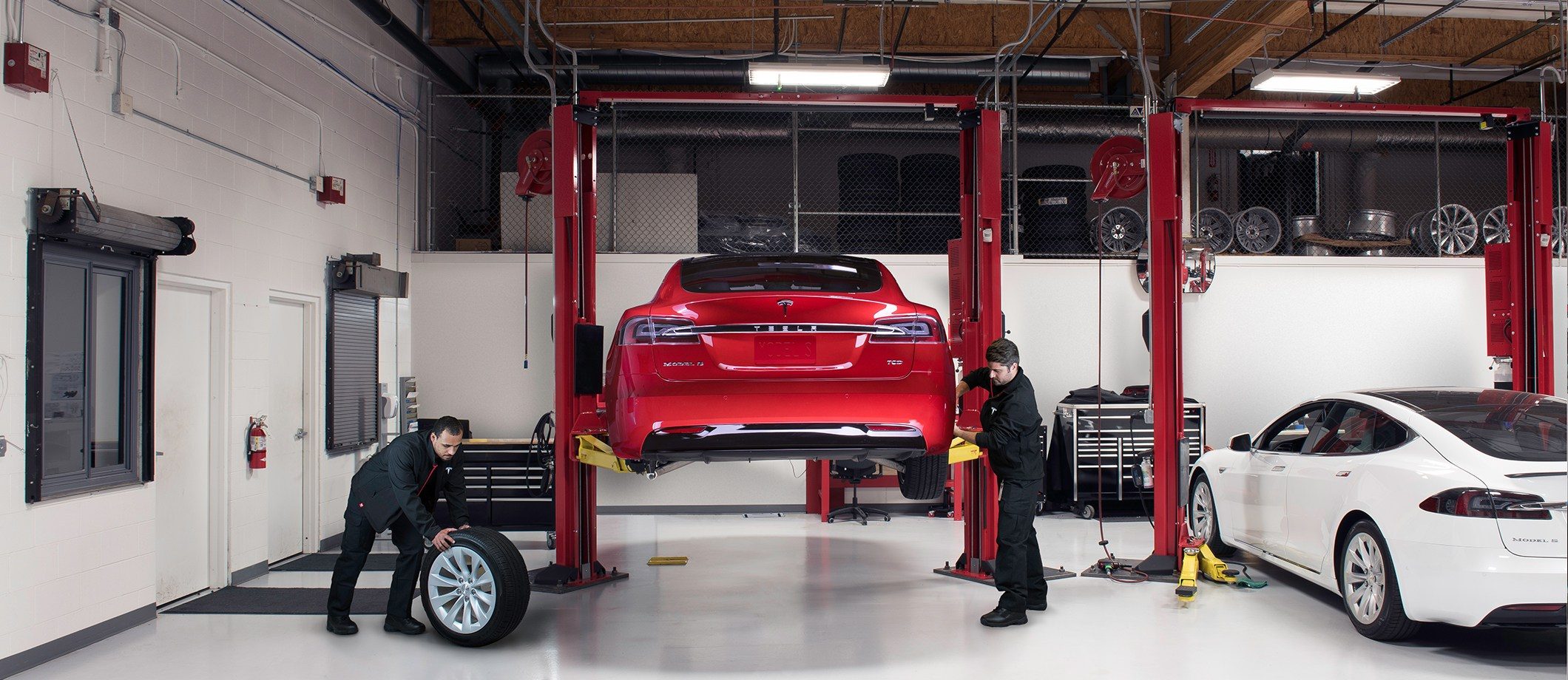 Certified Tesla Body Shop In Bensenville, Illinois
O'Hare Auto Body is one of twelve Tesla shops in Illinois and one of sixteen in the Midwest. Our team is certified and fully trained in collision repair for all Tesla models, including Model 3, Model X, Model S, and Roadster to the standards of the manufacturer. We are a pioneer in the electric vehicle repair industry. 
Tesla's are built with very unique materials are engineered for performance, durability, and safety. It is so important to find a quality auto body shop that understands Tesla's state-of-the-art technology.
Every Tesla is built with aluminum or a hybrid body made of both steel and aluminum. Aluminum collision repair is a very intensive process and requires special equipment. Our technicians are trained in aluminum welding and rivet bonding.
O'Hare Auto Body is a leader in repairing electronic vehicles. In some cases, high voltage system components such as the battery or drive motor need to be removed from the vehicle. We follow all repair procedures from Tesla to ensure safe and proper repairs. 
When your Tesla has been damaged in any way due to a collision, deer hit or other unfortunate circumstance, your first call should be to the Tesla experts at O'Hare Auto Body.