Certified Honda and Acura Collision Repair
Honda and Acura ProFirst Certified Body Shop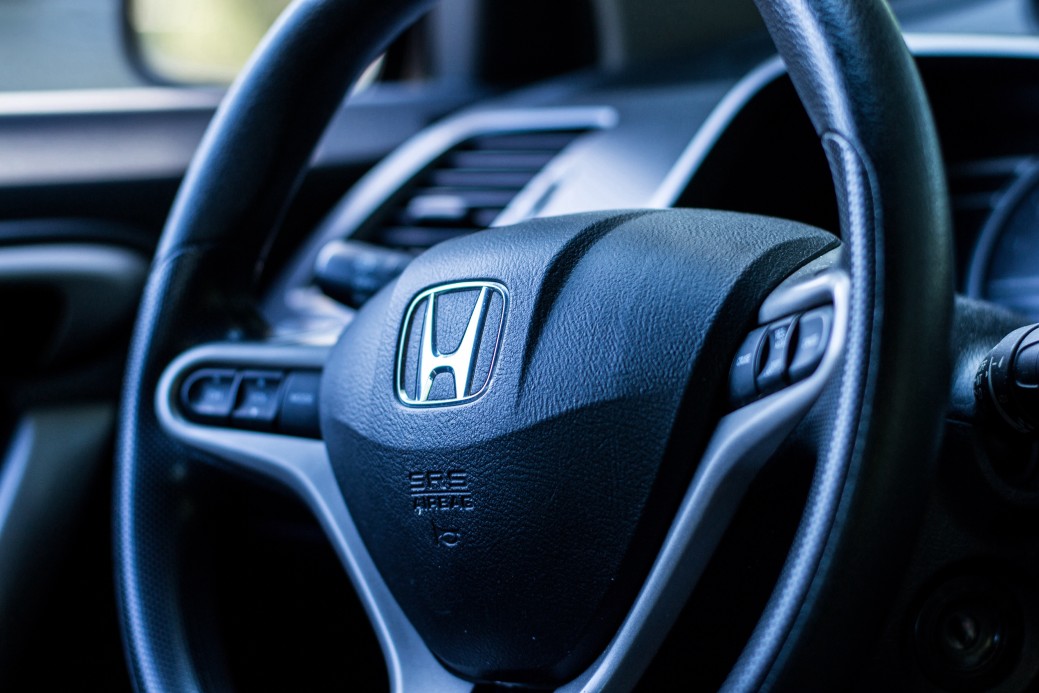 Since 1985, O'Hare Auto Body has been one of the premier auto body repair and service shops for Honda and Acura owners. Our experienced technicians are trained and equipped with the latest repair methods and tools to get the job done right!
Chicagoland ProFirst Certified Collision Repair Facility
Honda and Acura cars, trucks, and SUVs are built with safety, performance, and durability in mind. To protect your investment, you should always find a ProFirst Certified Collision Facility like O'Hare Auto Body.
ProFirst facilities are certified by Honda USA and recommend certain tools, repair methods and training. We also commit to ongoing training as prescribed by the manufacturer.
Certified Honda and Acura Auto Body Shop
Tools and Equipment
Honda and Acura vehicles are designed and engineered using specific materials that often require specific tools and equipment for proper repair. ProFirst Certified shops are equipped with the right tools and equipment to repair your Honda properly.
Facility Standards
All ProFirst Certified shops are required to maintain a clean and professional space in the customer lounge and inside and outside the shop. We also will recommend the use of genuine Honda and Acura parts engineered for your vehicle.
Our team here at O'Hare Auto Body is certified and fully trained in collision repair for all models including:
Honda Civic Type R
Honda CR‑V
Honda Insight
Honda Ridgeline
Honda FCX Clarity
Honda Paint Repair & Auto Collision Shop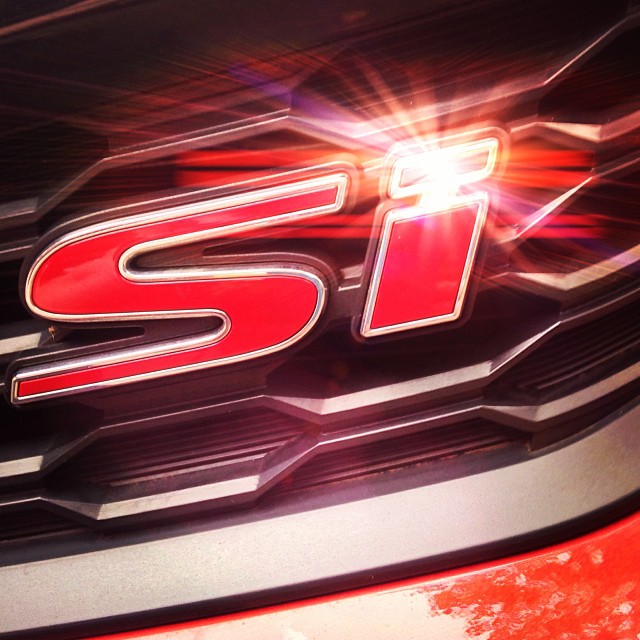 Honda and Acura Technology
Newer Honda and Acura models are built with advanced driver safety features that require special attention. We have the training to scan and recalibrate these ADAS systems to protect you if you were in an accident.  If you were searching for a Honda or Acura repair shop near me, give O'Hare Auto Body a call today!