GT-R CERTIFIED COLLISION REPAIR
Nissan Skyline GT-R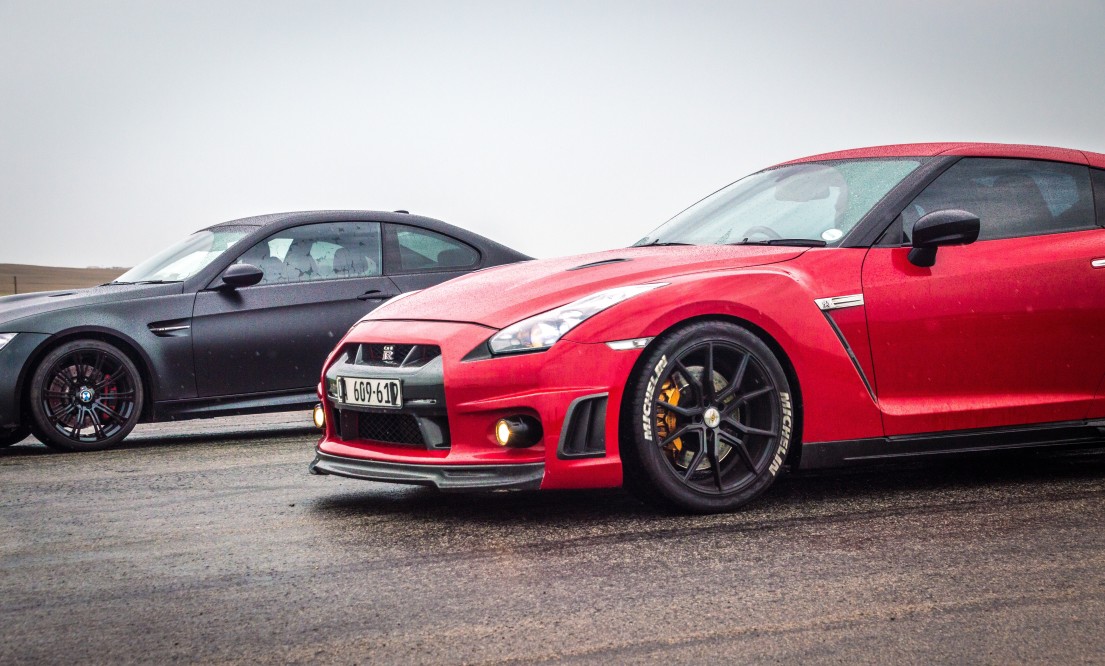 As a Nissan Certified shop, we are pleased to work on the Nissan GT-R!
The Nissan Skyline GT-R is a car based on the Nissan Skyline variety. The first automobiles named "Skyline GT-R" were produced between 1969 and 1972 under the model code KPGC10, and enjoyed legendary success in local Japanese touring car racing. This design was followed by a short production run of second-generation cars, under design code KPGC110, in 1973. After a 16-year hiatus, the GT-R name was restored in 1989 as the BNR32 ("R32") Skyline GT-R. This design GT-R proceeded to win the Japanese JTCC Group A series champion 4 years in a row. The R32 GT-R likewise had success in the Australian Touring Car Championship helping the R31 Skyline GTS-R to victory in 1990 and winning alone in 1991 and 1992, up until a guideline modification excluded the GT-R in 1993.
The powerful technology and efficiency of the R32 GT-R prompted the Australian car publication Wheels to nickname the GT-R "Godzilla" in its July 1989 edition. Wheels then brought the name through all the generations of Skyline GT-Rs, most notably the R34 GT-R, "Godzilla Returns" was referred to as "The best handling vehicle we have ever driven" and further ran a 12.7 quarter mile and 4.4 s 0-100 also proving its strong straight-line capabilities.
The Skyline GT-R became the flagship of Nissan's performance, showcasing many advanced innovations including the ATTESA E-TS All-wheel drive system and the Super-HICAS four-wheel steering. The automobile was replaced by the R35 GT-R, a brand new vehicle based on the V36 Skyline platform.
The Skyline GT-R was never produced outside Japan, and the sole export markets were Hong Kong, Australia, and New Zealand, in 1991, and the UK (in 1997, due to the Single Vehicle Approval plan) as used Japanese imports. It is significant through popular culture such as The Fast and the Furious, Initial D, Shakotan Boogie, Wangan Midnight, Need for Speed, Forza, Driving Emotion Type-S, and Gran Turismo.
The vehicle was called at the time by BBC's Top Gear as the only true Japanese contribution in the line of supercars, and by Jeremy Clarkson as one of the best automobiles on the planet.