A Leader in Electric Vehicle Repair
O'Hare Auto Body is a pioneer in electric vehicle repair in the Chicagoland area. For our EV and Hybrid owners, our technicians have been trained by I-CAR for the latest repair methods.
The battery in an electric vehicle is a specialized part that requires technicians who are trained to handle those batteries correctly. The areas surrounding the battery also require precise attention.
O'Hare Auto Body has the skill, experience, and tools to properly diagnose and repair your EV and Hybrid model to factory standards.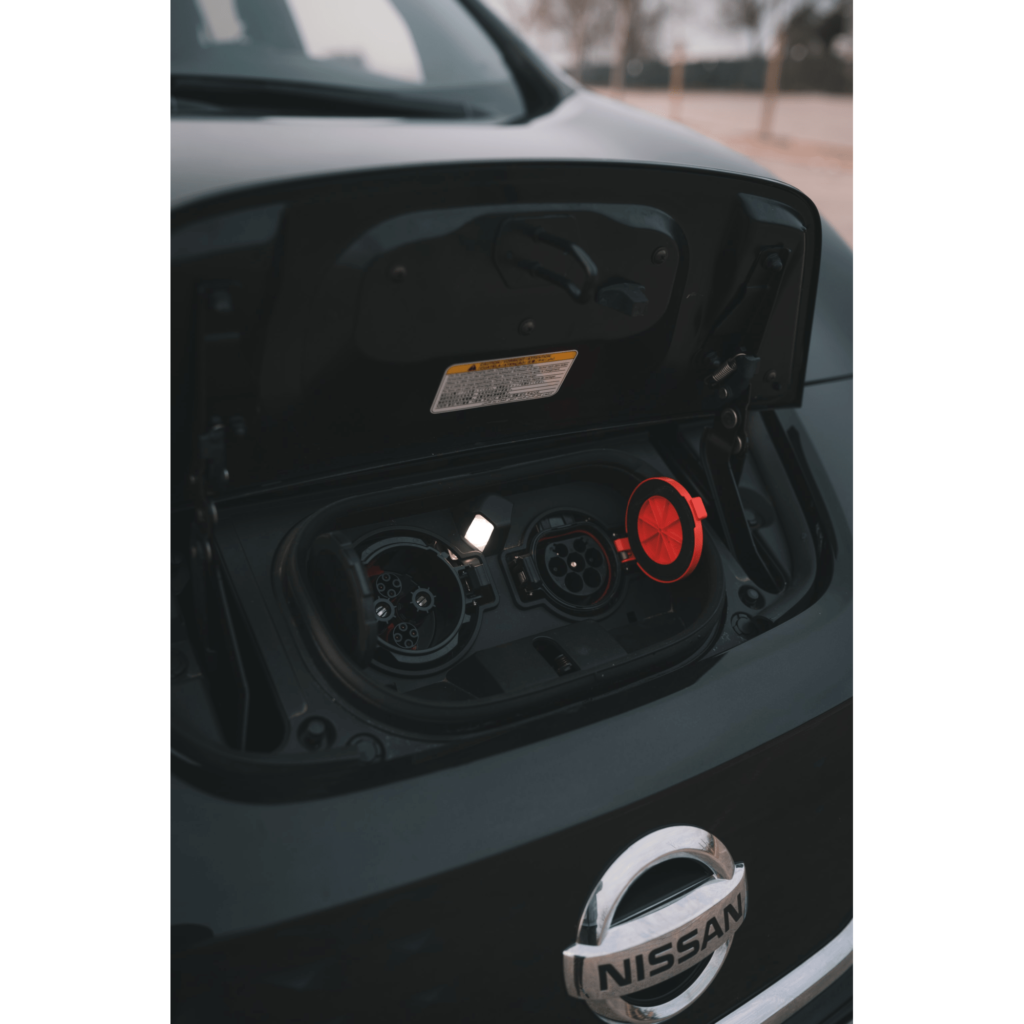 Electronic Vehicle Models
Our team here at O'Hare Auto Body is certified and fully trained to repair all models such as:
Porsche Taycan
Tesla Line
VW ID.4
Volvo XC40 Recharge
Mustang Mach-E
Nissan Leaf
and more! 
As Electric vehicles continue to become more popular, the trained staff at O'Hare Auto Body is happy to step in when you need repairs. We are excited to see many more manufacturers producing new electric vehicle models such as Lucid and Rivian.
Care for High-Voltage Parts
To repair EV and Hybrid vehicles, techs need to know the purpose and location of all the electrical components in the vehicle. The inverter, high-voltage battery, service-disconnect system, wiring, and electric air conditioning system all require special training and attention.
Ongoing Training
As the EV and Hybrid industry is growing and changing, we are constantly training on new methods for each model as they are released. Rest assured knowing that our technicians are always at the top of our craft with electronic and hybrid vehicles.