Certified Acura Collision Repair
Acura Certified Body Shop Addison
Are you looking for a Acura auto body shop in Addison that's certified in collision repair by the manufacturer? Since 1985, O'Hare Auto Body has been one of the premier auto body repair and service shops in the Addison, Illinois area. We constantly and consistently train our seasoned technicians to equip them with the latest repair methods and tools for a superbly finished product every time.

Why we use Acura Genuine Parts and follow Acura's ProFirst Specifications
Acura Genuine Parts mean Acura quality—designed and tested by Acura for specific vehicles, including integration with the sophisticated performance and safety systems that are part of every Acura.

But you may be surprised to learn that there's a very good chance that not all the parts used to repair your Acura will be Acura parts. In fact, body shops report over 40% of their repairs include aftermarket parts.*

And, in addition to the obvious concerns about performance and quality,when one of those OE parts is replaced with anything other than a Acura part, there's a very real question about how that alternative part will interact with the safety systems and other systems in your Acura.
Assuring Acura's high standards of performance and quality requires skilled and trained professionals who adhere strictly to Acura restoration procedures. Acura Approved Collision Centers commit to these procedures, and to the use of genuine OEM parts, materials, tools and equipment.
Certified Acura Auto Body Shop Near Addison, Illinois
If you are a Acura owner, it's no surprise that innovation, excellence and precision is expected in every part of your driving experience. We understand this completely, hence why we continually invest into ongoing training for our collision repair technicians, making us the highest rated Acura body shop in Addison, IL.
Our team here at O'Hare Auto Body is certified and fully trained in collision repair for all models such as:
Acura's require very sophisticated repairs when a collision occurs, this is due to the very unique materials that they are engineered and equipped with. This is why it is imperative to find a quality auto body shop that is certified with state of the art technology, with a team of highly skilled technicians that only work to the highest of standards.
Acura Paint Repair and Body Reconstruction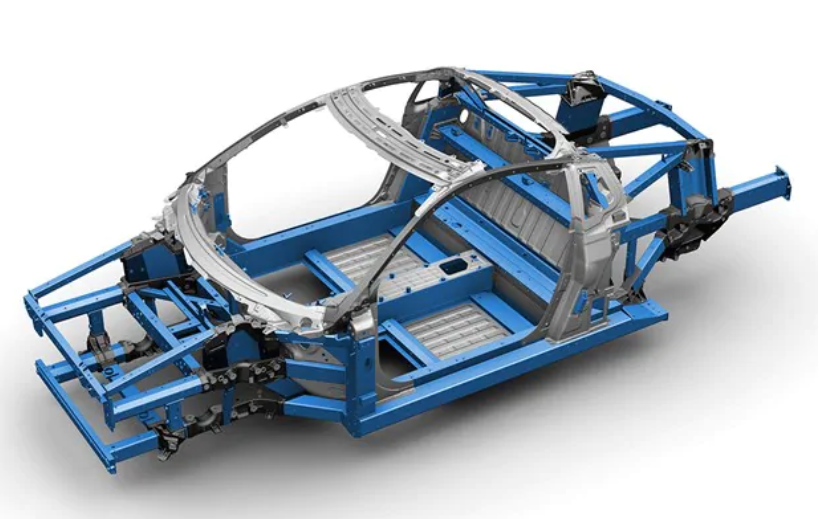 When it comes to the state of the art materials used in the body panels, Acura's are built with the combination of carbon fiber, steel and/ or aluminum.  Carbon fiber and aluminum collision repair is a much more intensive process and takes equipment that is dedicated to bringing these parts the Acura's manufacturing standards. Only Acura approved auto body shops near me have the training and tools to safely and efficiently bring these high end vehicles back to their original state. The standards set by Acura for quality and customer satisfaction from both the repair facility and the collision repair technicians are very strict. All work is closely monitored to ensure consistency in the quality of services being provided. When you choose O'Hare Auto Body to handle your Acura collision repair needs, you can rest assured you are getting the highest quality work available.
Acura Approved Body Shop Near Me in Addison, IL
Going through the insurance process can be a confusing and stressful event. Let one of our insurance experts help, by assisting you through each step of the process. Through the years we have developed strong relationships with almost all insurance companies and work directly with car rental services to get you back into your daily life quickly. We pride ourselves on quality, timely work that makes your safety our standard. Sit back, relax, and let O'Hare Auto Body take the wheel in repairing your vehicle. If you were searching for Acura repair shops near me, give us a call today!